On the Grasshopper and Cricket
Edit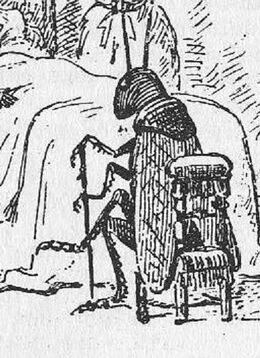 The poetry of earth is never dead:
    When all the birds are faint with the hot sun,
    And hide in cooling trees, a voice will run
From hedge to hedge about the new-mown mead;
That is the Grasshopper's — he takes the lead
    In summer luxury, — he has never done
    With his delights; for when tired out with fun
He rests at ease beneath some pleasant weed.
The poetry of earth is ceasing never:
    On a lone winter evening, when the frost
         Has wrought a silence, from the stove there shrills
The Cricket's song, in warmth increasing ever,
    And seems to one in drowsiness half lost,
         The Grasshopper's among some grassy hills.


External links
Edit
Audio / video
This poem is in the public domain
Ad blocker interference detected!
Wikia is a free-to-use site that makes money from advertising. We have a modified experience for viewers using ad blockers

Wikia is not accessible if you've made further modifications. Remove the custom ad blocker rule(s) and the page will load as expected.