Main article: American poetry
The list of U.S. poets lists poets with articles in Penny's Poetry Pages who were either born in the United States or published poetry while living in that country. Except where noted, the poet wrote in the English language.
Michael Anania (born 1939), Nebraska
Lemon Andersen (born 1975), New York
Doug Anderson (born 1943)
Margaret Steele Anderson (1867-1921), Kentucky
Sherwood Anderson (1876-1941)
Victor Anderson (1917-2001)
Bruce Andrews (born 1948)
Kevin Andrews (1924-1989), United States / Greece
Ron Androla (born 1954), Pennsylvania
Ralph Angel (born 1951)
Maya Angelou (born 1928)
Talvikki Ansel (born 1962)
David Antin (born 1932)
"Brother Antoninus" [[[William Everson]]] (1912–1994)
Susanne Antonetta (born 1956)
Philip Appleman (born 1926)
Adrian Arancibia (born 1971)
Walter Conrad Arensburg (1878-1954)
Ken Arkind, Colorado
Rae Armantrout (born 1947)
Richard Armour (1906-1989)
Craig Arnold (1967-2009)
Robert P. Arthur (born 1943)
M.K. Asante (born 1982)
John Ashbery (born 1927)
Joseph Auslander (1897–1965); husband of Audrey Wurdemann
Paul Auster (born 1947)
Mary Austin (1868-1934), California
Sevan Aydinian (born 1983)
Jody Azzouni (born 1954)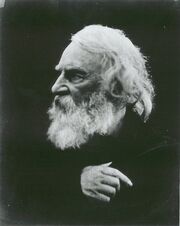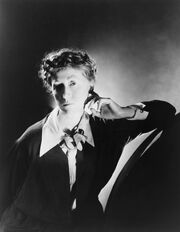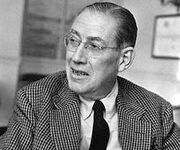 George Quasha (born 1942)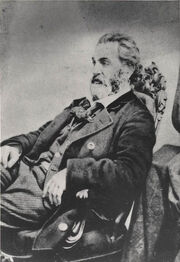 Emanuel Xavier (born 1971)
Ad blocker interference detected!
Wikia is a free-to-use site that makes money from advertising. We have a modified experience for viewers using ad blockers

Wikia is not accessible if you've made further modifications. Remove the custom ad blocker rule(s) and the page will load as expected.