This is a list of English-language playwrights who have articles on Penny's Poetry Pages.
Zoë Akins (1886-1958), United States
Sir George Etherege (?1635-1692), England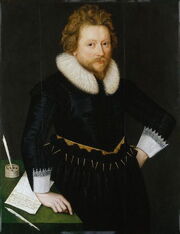 John Gay (1685-1732), England
W.S. Gilbert (1836-1911), England
Robert Greene (1558-1592), England
Harriett Jay (1863-1932), England
Edward Jerningham (1727-1812), England
Ben Jonson (1572-1637), England
Kenneth Koch (1925-2002), United States
Alfred Kreymborg (1883-1966), United States
Thomas Kyd (1558-1594), England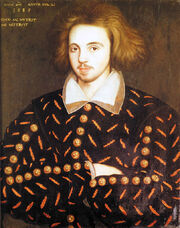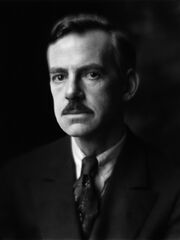 Marjory Nicholls (1890-1930), New Zealand
Eugene O'Neill (1888-1953), United States
Femi Osofisan (born 1946), Nigeria
Thomas Otway (1652-1685), England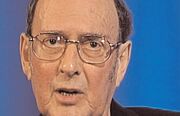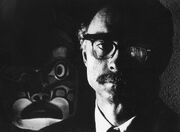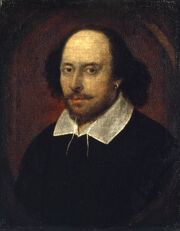 Nicholas Udall (1594-1556), England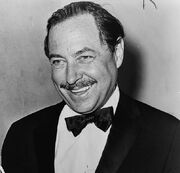 William Butler Yeats (1865-1939), Ireland
Ad blocker interference detected!
Wikia is a free-to-use site that makes money from advertising. We have a modified experience for viewers using ad blockers

Wikia is not accessible if you've made further modifications. Remove the custom ad blocker rule(s) and the page will load as expected.