Main article: Australian poetry
This list of Australian poets contains both citizens and residents of Australia who published at least one collection of poetry while living there. Years link to the corresponding "year in poetry" article.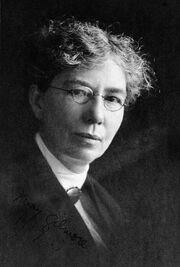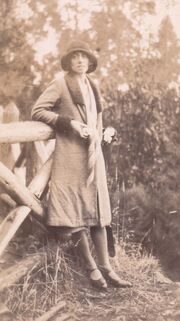 Rodney Hall (born 1935)
David Hallett (born 1954)
Philip Hammial (born 1937)
Susan Hampton (born 1949)
Jennifer Harrison (born 1955)
Martin Harrison (born 1949)
Les Harrop (born 1948)
J.S. Harry (born 1939)
Kevin Hart (born 1954)
Nicholas Hasluck (born 1942)
Anita Heiss (born 1968)
Jill Hellyer (born 1925)
Kris Hemensley (born 1946)
Steven Herrick (born 1958)
Paul Hetherington (born 1958)
Charles Higham (born 1931)
Tyler Higson (born 1992)
Barry Hill (born 1943) Ghosting William Buckley[6]
Fidelia S.T. Hill (1794-1854)
Richard Hillman (born 1964)
Sarah Holland-Batt (born 1982), Queensland
A.D. Hope (1907-2000)
Richard Henry Horne (1802-1884), England / Australia
Flexmore Hudson (1913-1988)[8]
Frieda Hughes (born 1960)
Barry Humphries (born 1934)
Coral Hull (born 1965)
Garrie Hutchinson (born 1949)
Margaret Irvin (born 1916)[11]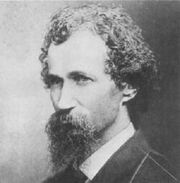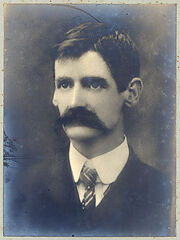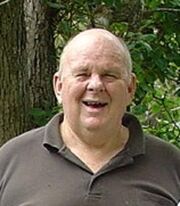 Jennifer Maiden (born 1949)
Ern Malley (hoax poet)
David Malouf (born 1934)
Chris Mansell (born 1953)
Billy Marshall Stoneking (born 1947)
Arthur Patchett Martin (1851-1902)
Catherine Edith Macauley Martin (1848-1937)
Philip Martin (1931-2005)
John Mateer (born 1971)
Don Maynard (born 1937)
Ian McBryde (born 1953)
David McCooey (born 1967)
George Gordon McCrae (1833-1927), Victoria; father of Hugh McCrae
Hugh McCrae (1876-1958); son of George Gordon McCrae
Roger McDonald (born 1941)
Lexi MacHugh (born 1923), New South Wales
Greg McLaren (born 1967)
Rhyll McMaster (born 1947)
Philip Mead (born 1953)
Peter Minter (born 1967)
J. Sheridan Moore (1828-1871)
Les Murray (born 1938)
David Musgrave (born 1965)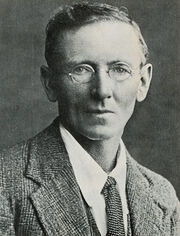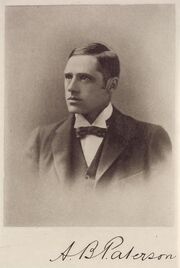 Patrick Edward Quinn (1862-1926); brother of Roderic Quinn
Roderic Quinn (1867-1949); brother of Patrick Edward Quinn
Val Vallis (born 1916)
Morgan Yasbincek (born 1964)
Ouyang Yu (born 1955)
Komninos Zervos (born 1950)
Fay Zwicky (born 1933)
References
Edit
External links
Edit
Ad blocker interference detected!
Wikia is a free-to-use site that makes money from advertising. We have a modified experience for viewers using ad blockers

Wikia is not accessible if you've made further modifications. Remove the custom ad blocker rule(s) and the page will load as expected.