John Paul Taggart (born 1942)[1] is an American poet, essayist, and academic.[2]
Taggart was born in Guthrie Center, Iowa. He graduated with honors in 1965 from Earlham College in Indiana, earning a B.A. in English Literature and Philosophy. In 1966 he received a M.A. in English Literature and Creative Writing from the University of Chicago, and in 1974 he completed a Ph.D. in the Humanities Interdisciplinary Studies Program at Syracuse University.[3]
During the late 1960s and early 1970s, Taggart was the editor and publisher of Maps, an acclaimed literary magazine. In 1978, edited an issue of "Truck" devoted to the work of Theodore Enslin. His work has been widely published and anthologized, and as far back as 1978 his unique style was exerting an influence over his peers, poets such as Rachel Blau DuPlessis and Gil Ott. [4]
For many years he was Professor of English and Director of the Interdisciplinary Arts Program at Shippensburg University; he retired in 2001.[5]
Taggart's approach to the poem is strongly rooted in Objectivist poetics, particularly the works of Louis Zukofsky and George Oppen.[6] Unlike most others of his generation whose poetries sprung from similar influences, Taggart stayed away from, on the one hand, the mainstream variations of the neatly packaged imagistic poem, and, on the other hand, the aggressively language-centered writing that foregrounded the materiality of text over the voice of the author.[7]
Publications
Edit
Non-fiction
Edit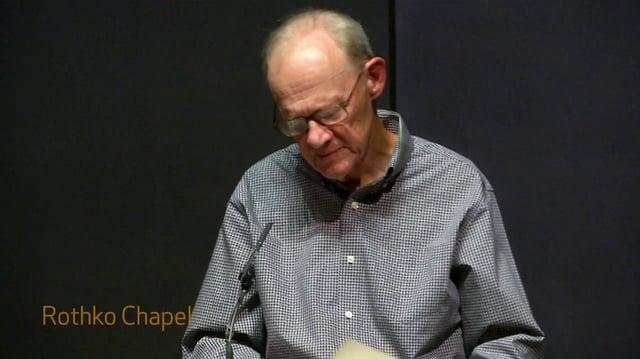 Except where noted, bibliographical information courtesy WorldCat.[8]
References
Edit
External links
Edit
Poems
Audio / video
About
Etc.